When I saw this bread for the first time at
bakingbites
, I was attracted by the name and its appearance and it didn't take me long before I gave it a try. Unfortunately, the first time didn't come out good (not the taste that was quite good!) and I told myself that I must give it a second try!
And this is the second time which I used a different dough that I modified from
sweet buns recipe by happyhomebaking
. And I was really satisfied with the result...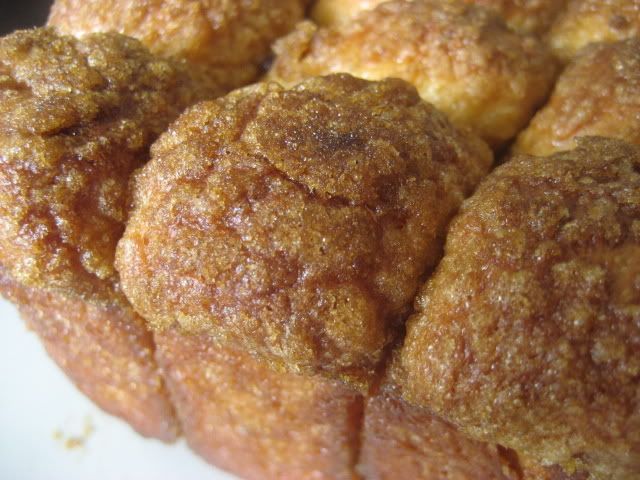 Please find out more at the link by double-clicking at the title !