I've been in a lazy mode to update the blog at the moment while I never fail to feel like baking ! Instead of posting one by one , I kind of mix them up and make it in one go !
Starting with the imperfect banana fosters crumb cake...
Then show you the better piece of work.. a peculiar version of double chocolate danish !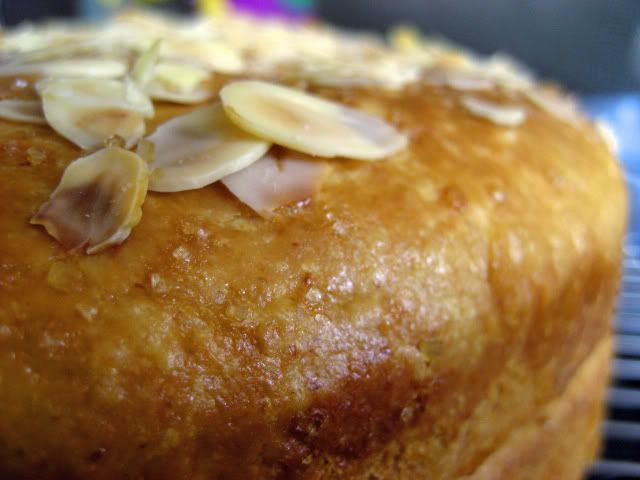 And a simple, yet tasteful cashew gateau with green tea mousse cake..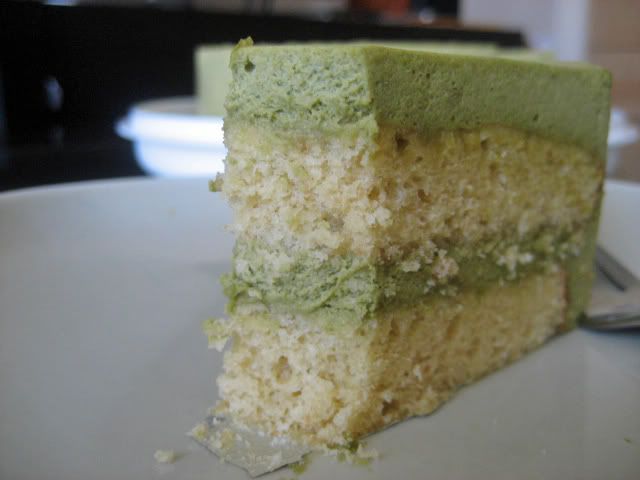 Here is last but not least.. a fabulous chocolate and oat crunchy bar !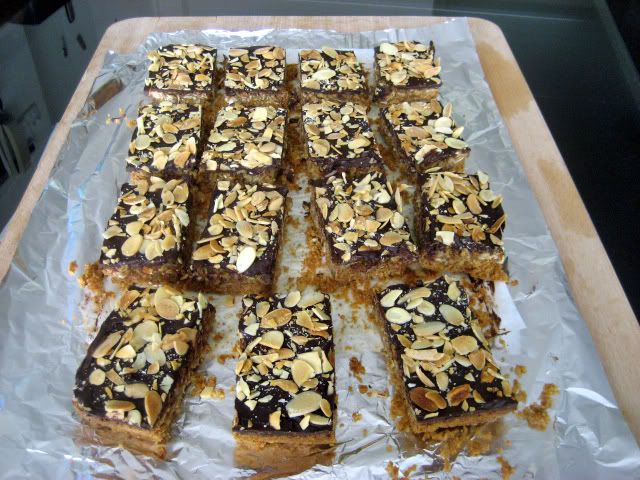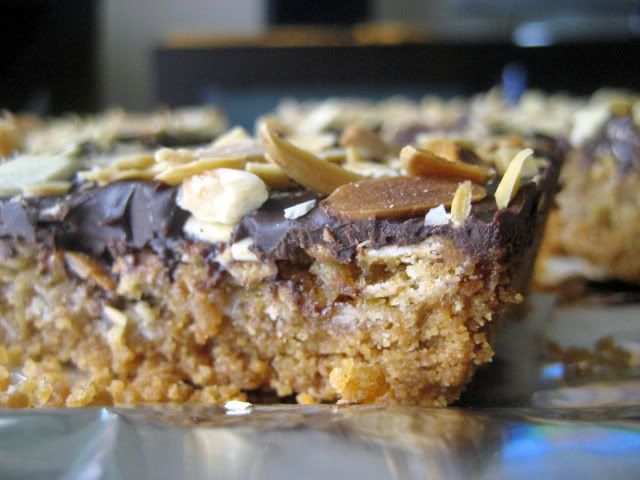 Please check up for more details from
here
...